Th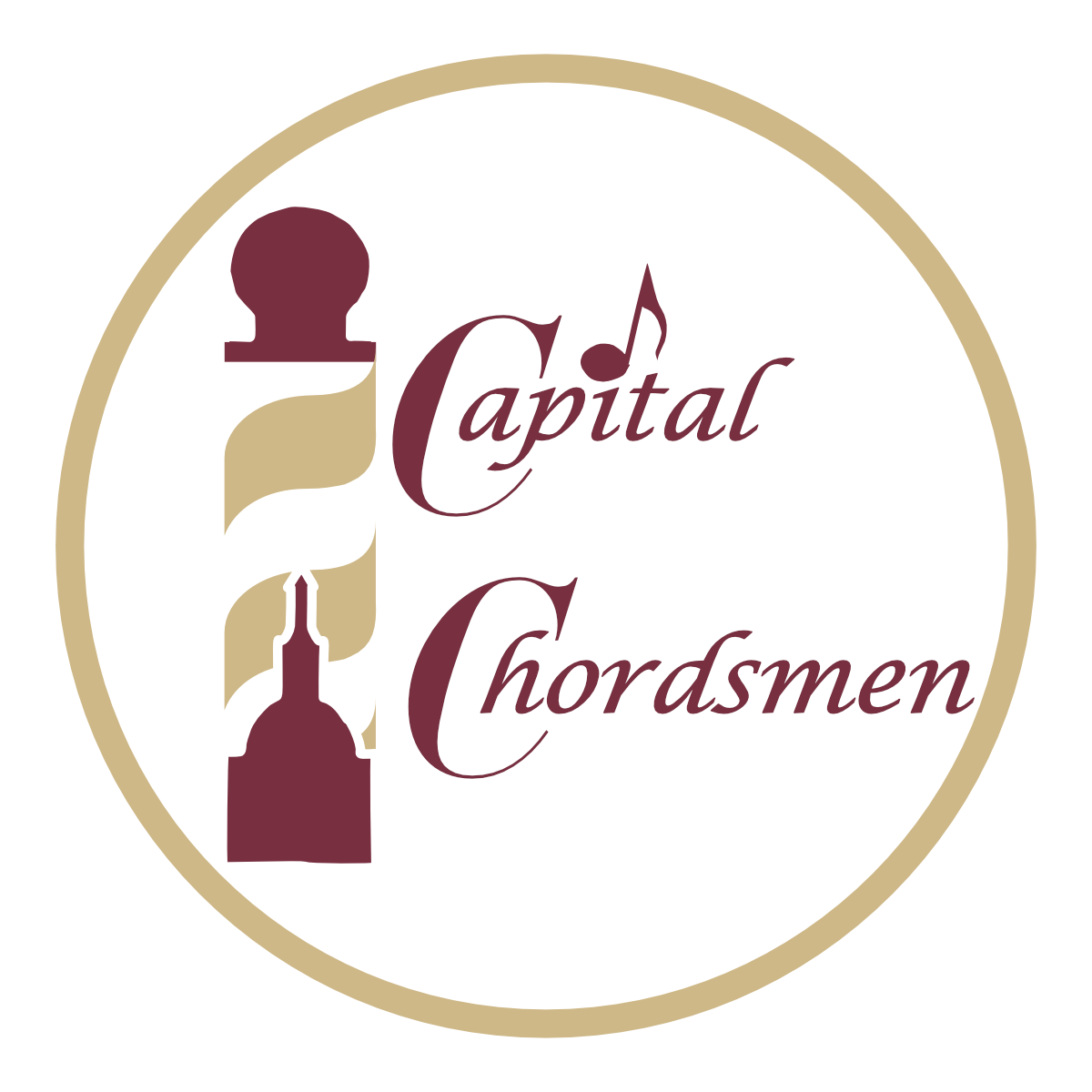 e Capital Chordsmen Present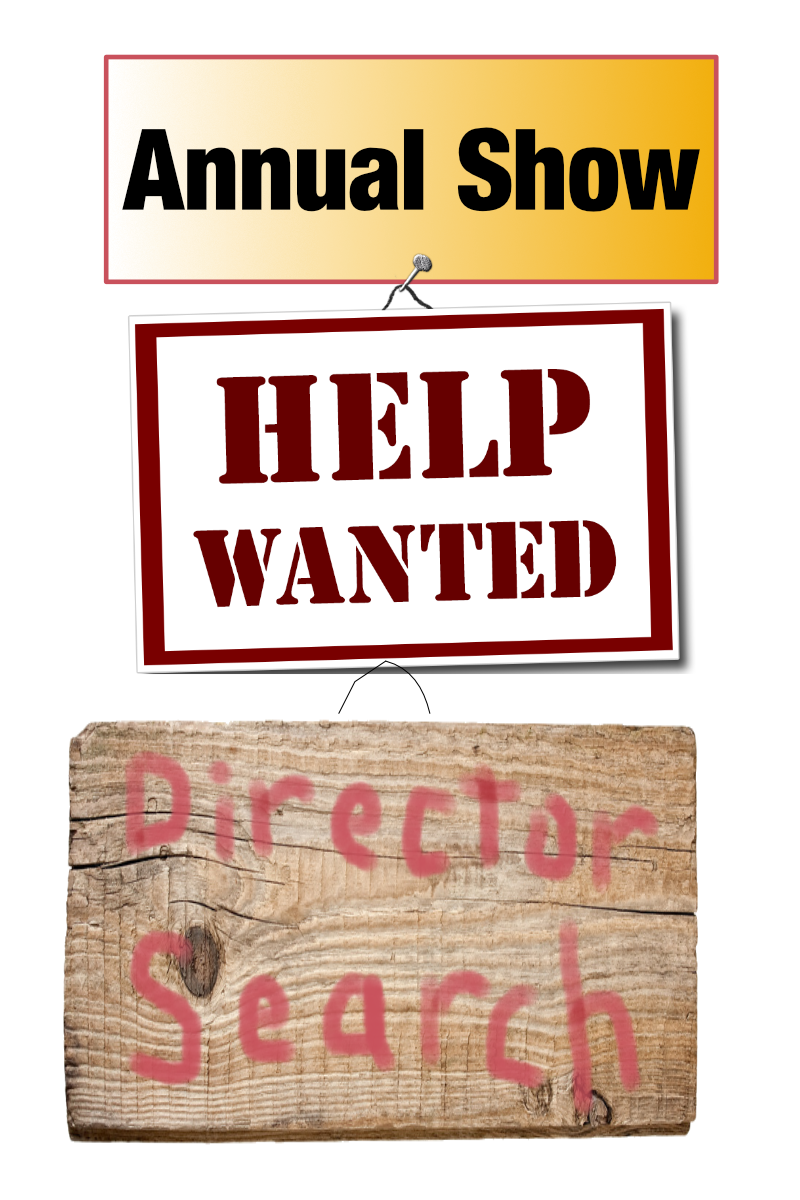 Annual Barbershop Harmony Show
June 10, at 2pm and 7pm. 
TCC Turner Auditorium
( 444 Appleyard Dr, Tallahassee, FL 32304) 
Join us for an evening of classic Barbershop Harmony delivered by our chours, our quartets, and our guest quartet.  You'll hear classics such as "Old Cape Cod", "My Wild Irish Rose", "Four Leaf Clover", "Over the Rainbow", "Mood Indigo", and many, many more.
Tickets from any Chordsmen member, or on-line: www.capitalchordsmen.com/tickets   
For more info, contact us via phone or text:  850-570-3148.
e-mail us at [email protected]